Hello! We are a group of designers / lovers / thinkers /crafters from México focused in the areas of:
04/2019
PLAY

- Straight to the heart
12/2018 Soon- Nectarworks MTY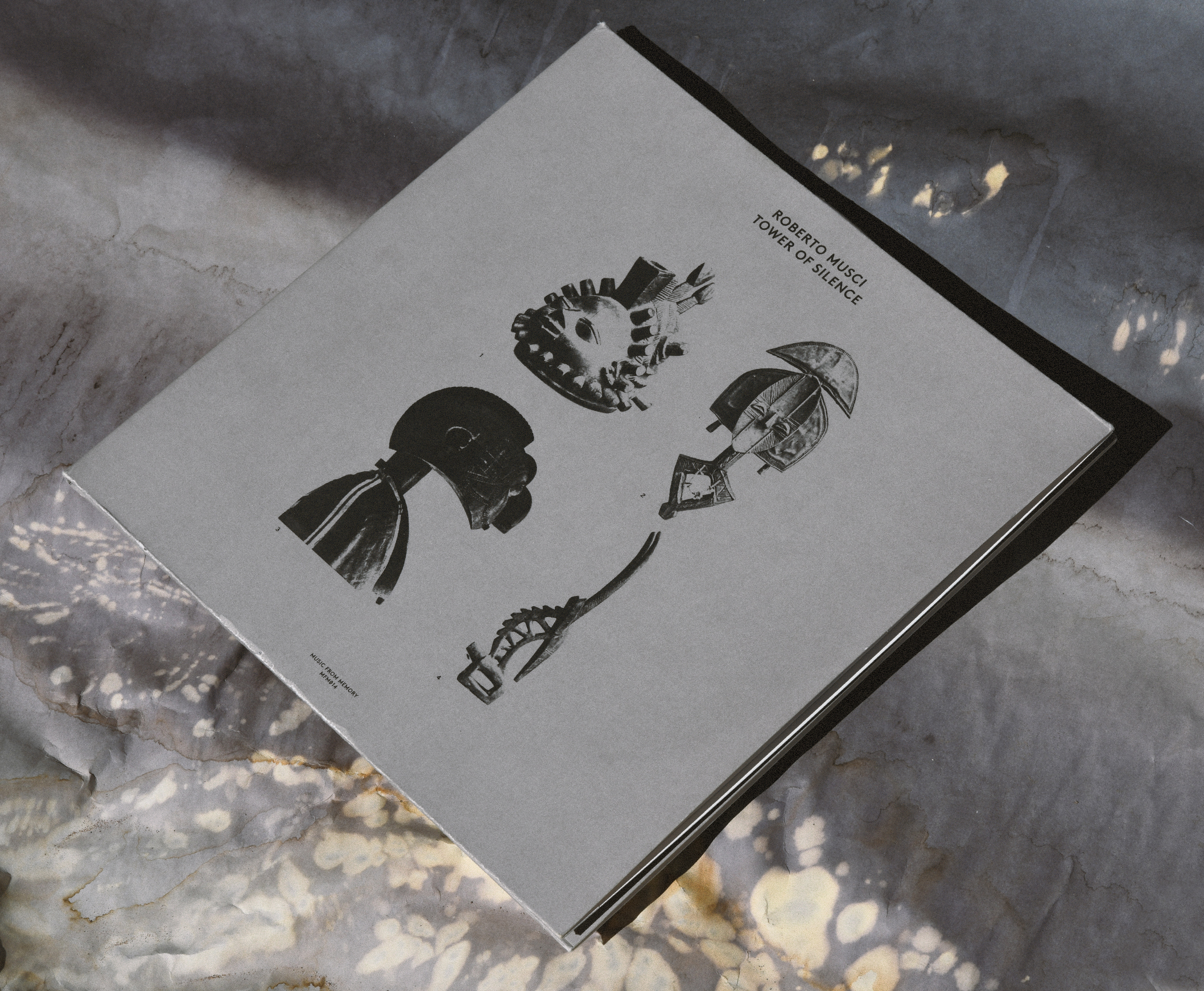 03/2019
Contribution

- We have a little contribution for the upcoming OFFF® Barcelona book designed by Bienal. Music moves us.
04/2019
Press

- Our work in one of the latest releases from Sandu publishing from Taiwan.
03/2019
WIP

- Free your soul, drink Mezcal.
The new face of one of the most delicious and tasty Mexican chain restaurant in North USA

︎